Hardware upgrade 18.4.2019
We have migrated last night everything to new hardware. More about the hardware.
Performances are boosted by at least 10x if not more, in general for all tasks/actions.
Earlier the rebuild of NodeBB took about 5+ minutes, now it is done within ~50 seconds frame.
GitLab reconfigure took 8+ minutes earlier, now it is ~10-15 seconds.
Backup procedures took 10-15 + minutes. Now is under 1 minute.
Next major step for upgrade would be quality USB 3.0 to Ethernet adapter.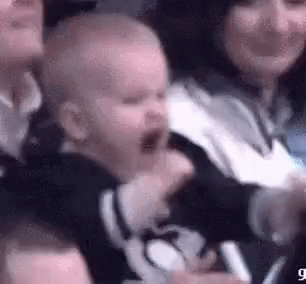 posted in Announcements